Code Violation Repairs
The Electrician Santa Rosa Locals Can Count On For A Job Well Done!
Get Your Free Quote
Electrical Code violations are a risk for you and your family. They may be due to an outdated home or your inexperienced DIY attempts to fix or install something. Whatever the cause may be, our team of electricians in Santa Rosa, CA, is here to provide repairs. 
Here are a few common violations you should know about:
Knob and Tube Wiring
The Trusted Electric Services Santa Rosa CA Locals Depend On!
In the late 1800s, knobs and tube wiring were considered the best. However, today, we know that it's dangerous since the wires have disintegrating insulation and are not grounded. 
Thus, if your home was built in the early 1900s or any time before 1950, make sure to get the rewiring done for your home. Besides safeguarding your family, it will also enable you to get a good deal on insurance.
New Lights On Old Wiring
The Reliable Commercial Electrician Santa Rosa Locals Can Count On! Just Like APG Electric Company!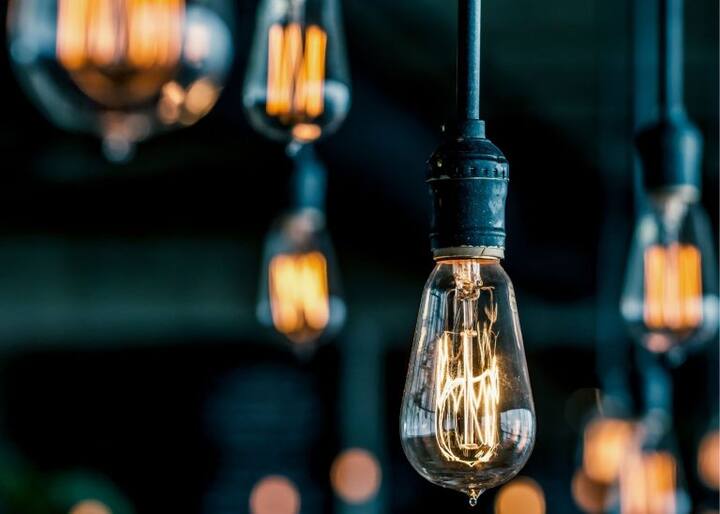 Likewise, if new light fixtures are installed on old wiring, they can overload the system. Older wires can withstand up to 60 degrees Celsius, but modern ones work perfectly even at 90 degrees Celsius.
If the wiring in your home is from earlier than 1987, you should contact us to install new wiring for new light fixtures. Check the insulation jacket of the wiring to find the manufacturing date.
If there's no date, it's confirmed that the wires are pre-1987.
Thankfully, Santa Rosa Electric is here to help you with your electrical problems.